EXPRESSLIVE
You're invited! Watch shoppable live episodes with just-for-viewers perks.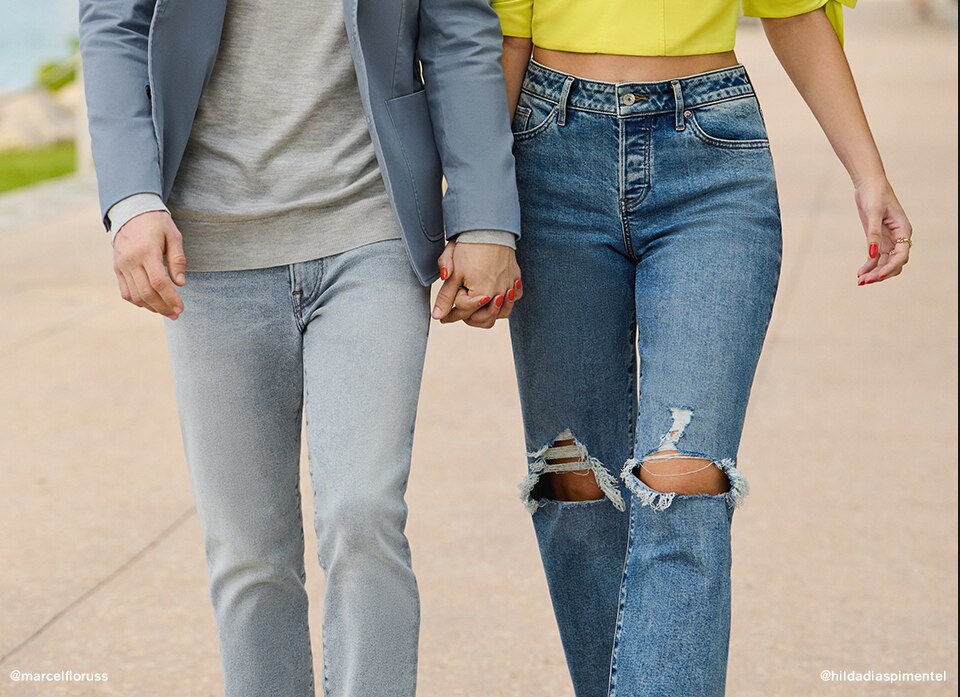 What's the Scoop on
Modern Vintage 👖?
Express stylists Brian S. and Maddi C. share how to
rock our newest denim.

Check Out Our Past Events
SHOP THE DROP
Which New Arrivals Do You Need?
Join Express stylists Brian S and Maddi C. for
first dibs on bold and bright styles.