Science City
Internationally awarded for "Visitor Experience" and regionally voted "Favorite Family-Friendly Attraction," Science City Powered by Burns & McDonnell features over 300 interactive exhibits and is host to countless STEM-based events. Annually, it educates and entertains hundreds of thousands of science-thirsty children of all ages. It is THE place for inquisitive young minds to create, explore, and experiment with the BIG world of science through hands-on learning and non-stop fun.
Planetarium
Combining interactive astronomy education with spectacular public shows and night viewing opportunities, the Arvin Gottlieb Planetarium continues to be Kansas City's greatest connection to the night sky.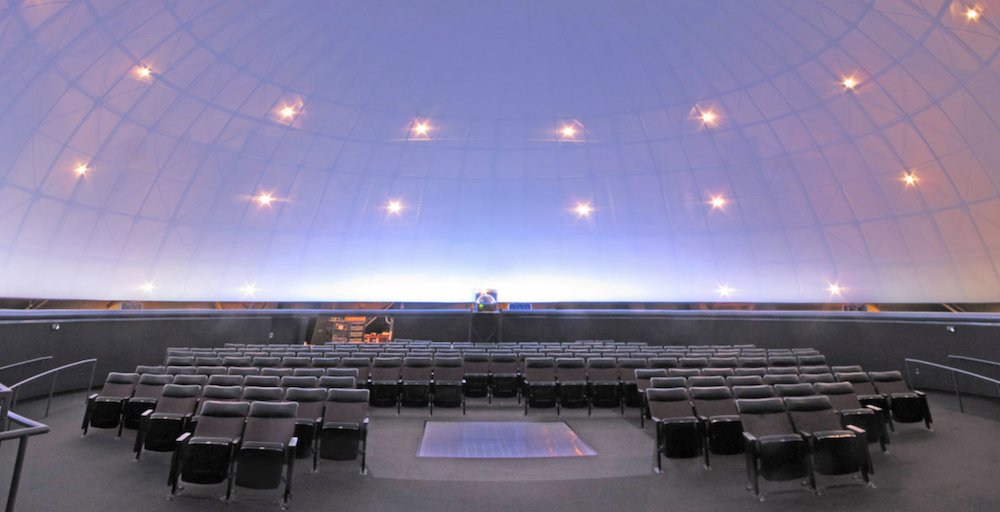 Model Train Gallery
Our model trains are running again and you're welcome to come enjoy them as we complete building out the last few displays. Visit with our volunteers and leave inspired by the life-long hobby of model railroading!
What does 8,000 square feet of model trains look like? Come and see Union Station Kansas City's Model Train Exhibit and find out! From tiny N-scale model trains to the big G-scale giants of the model train world, sample the hobby and enjoy the fun of model railroading.
City Theatre
Enjoy dramas, comedies, and musicals! Our day and nighttime performances are for theatre lovers of all ages. And every seat is a good one in this state-of-the-art theatre. City Stage Theatre is a live performance venue equipped with sophisticated sound and lighting systems and audiovisual technology.
Regnier Extreme Screen Theatre
The Regnier Extreme Screen Theatre is a single-screen theatre featuring a five-story tall and over 75 feet wide screen. Daily showings include educational documentaries, throwback classics, and family-friendly feature films.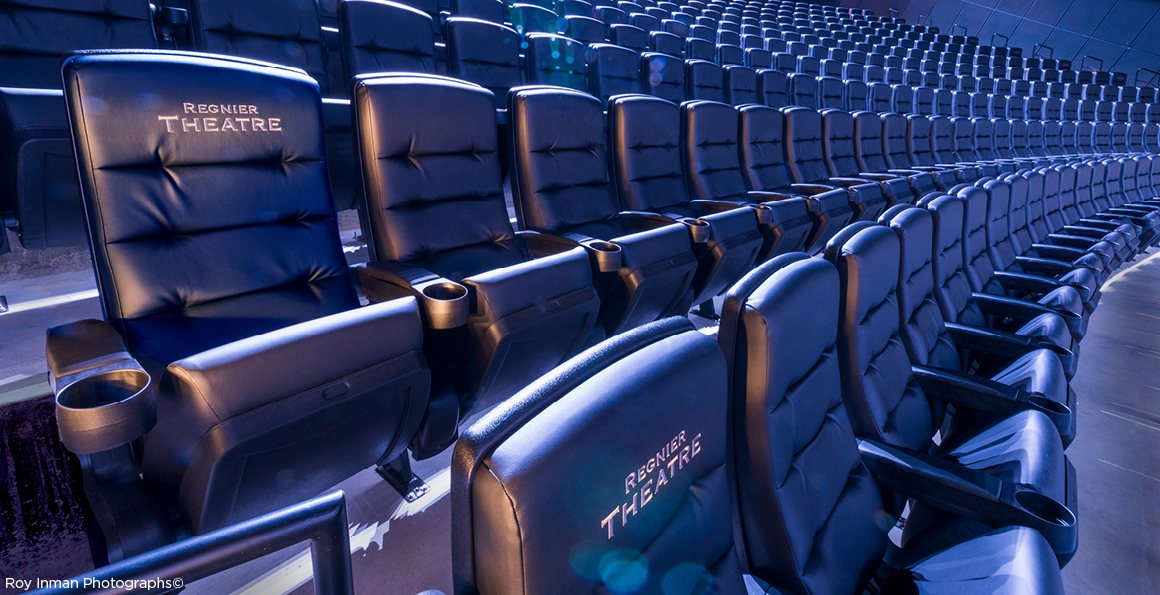 Exhibition
Each year, Union Station hosts world-class touring exhibitions in our expansive Bank of America Gallery. Exhibitions topics vary, but aligned with our mission to inspire lifelong learning and the preservation of history.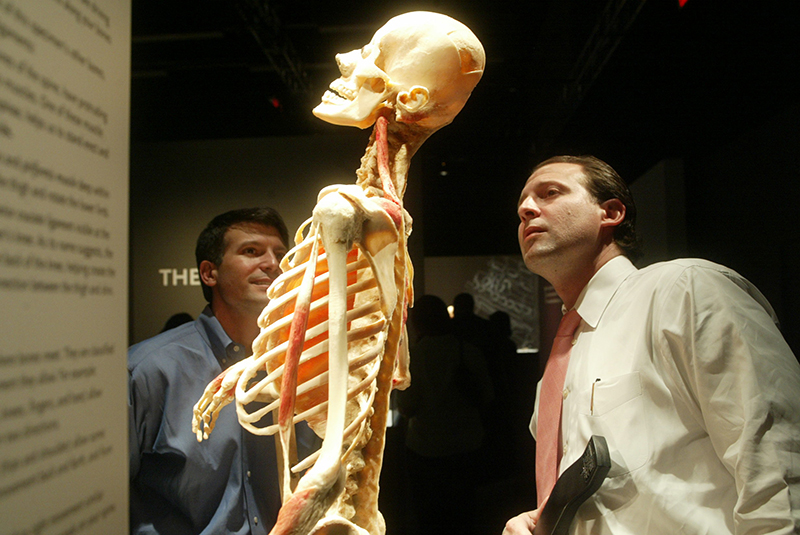 Union Station Stories
Explore the rich history of Union Station with several onsite exhibits.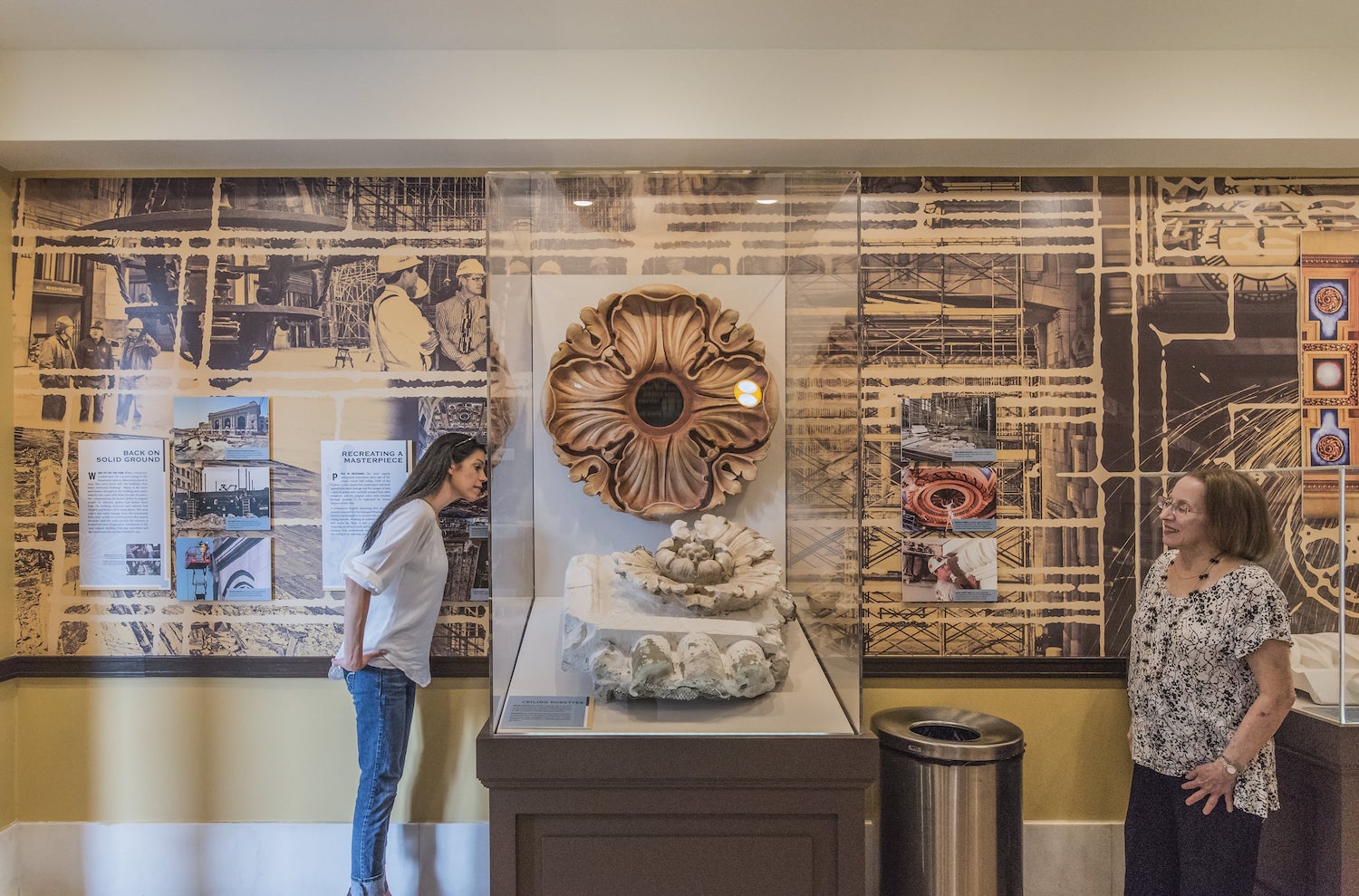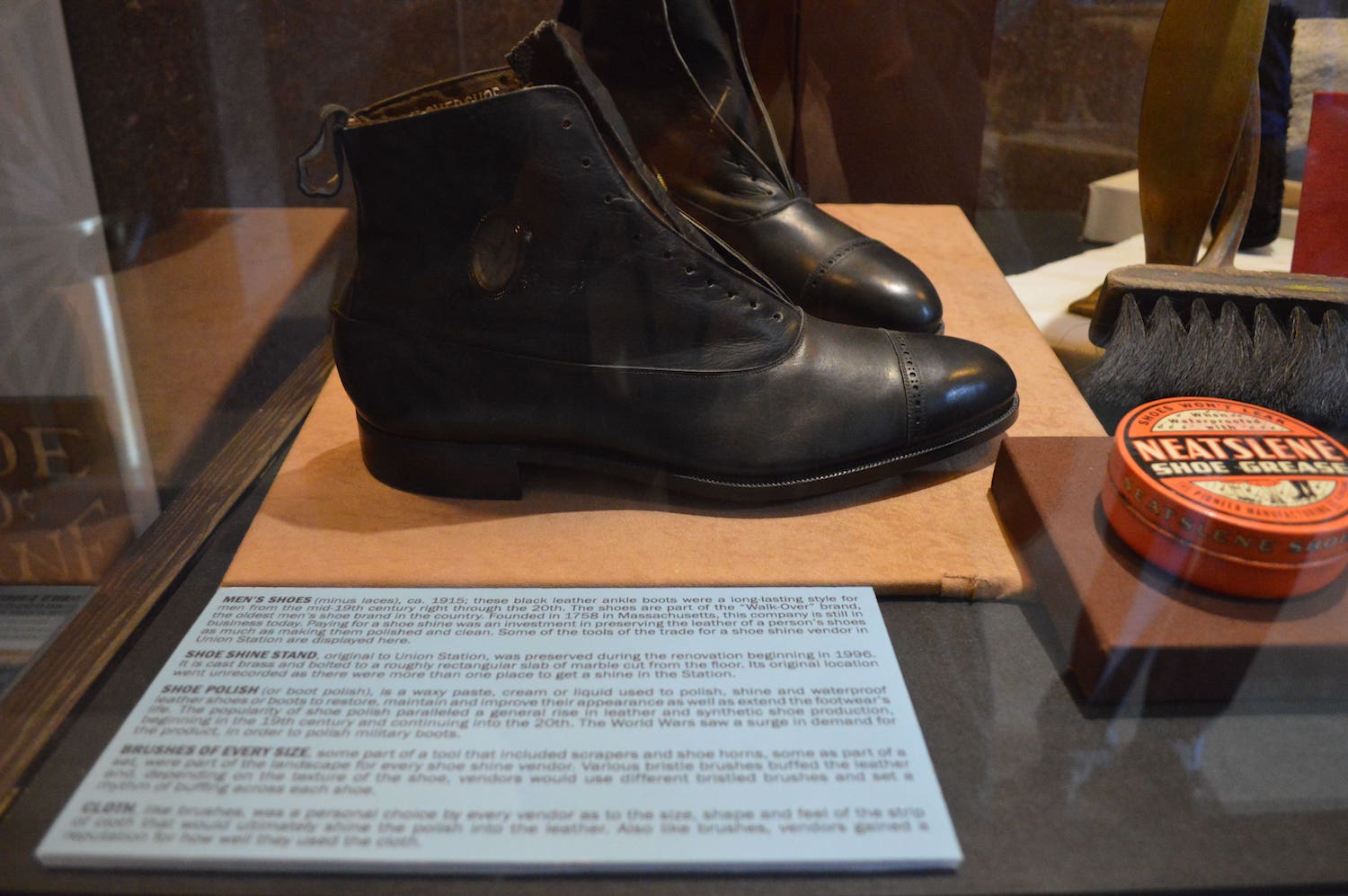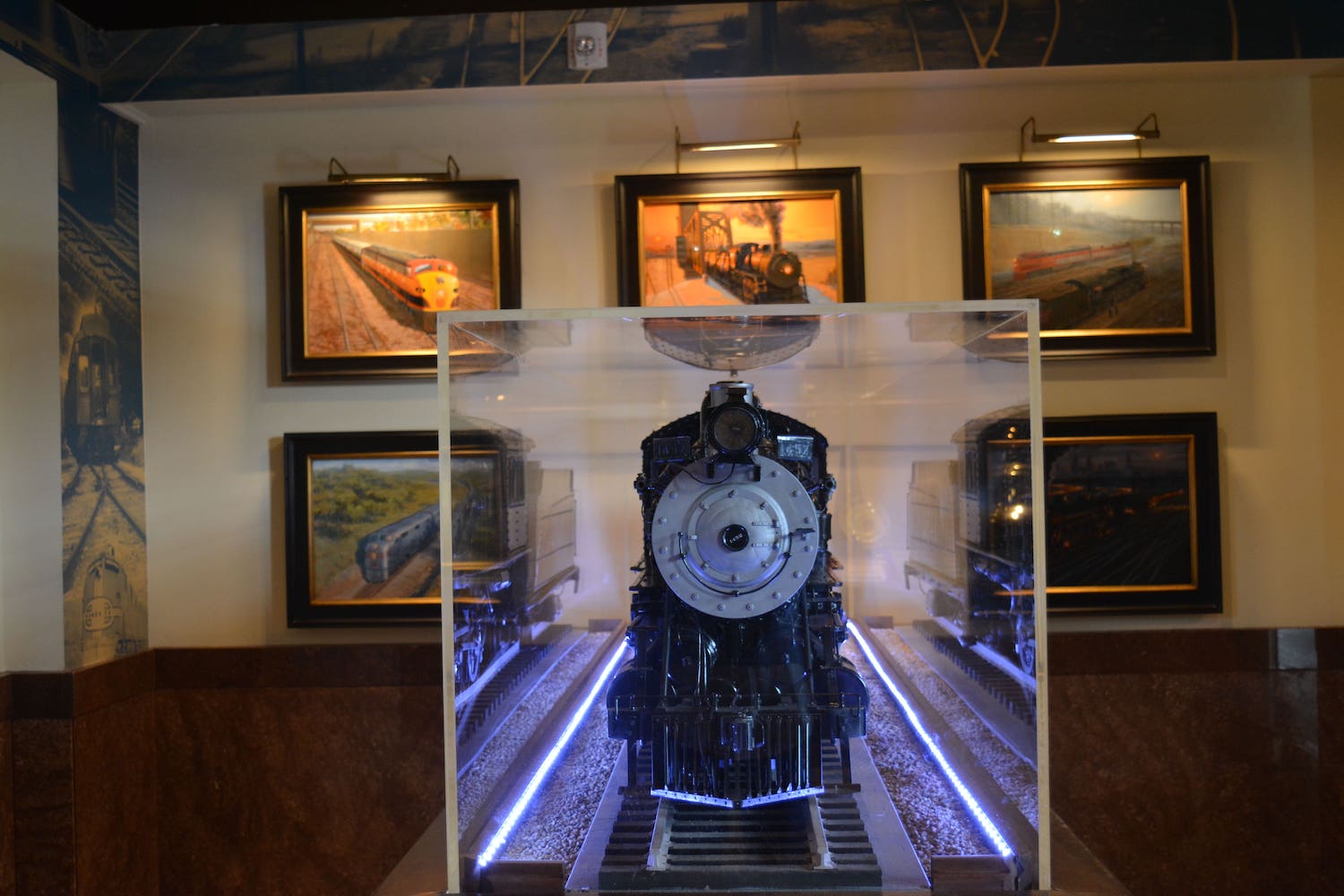 RPO: The Romance of Rail and Mail
Union Station Stories
RELIVE
100 years of fascinating Union Station history.
EXPLORE
Union Station Stories, the 5,000 SQF permanent exhibit that exquisitely captures the rich and diverse cultural history of the Station through significant stories and beautiful artifacts. From Grand Hall, start at the staircase in the Southwest elevator vestibule and follow through Mezzanine levels 2 and 3. Afterwards, proceed to the Northwest and Northeast corners of Grand Hall.
LEARN
100-years of history in a rich, culturally diverse experience and Union Station's role in the heart of Kansas City.
Shoe Shiners Exhibition
Located in the Northwest Corner of Grand Hall, Level 1
Haverty Gallery Railroad
Made possible by a generous gift from the Michael R. and Marlys Haverty Family Foundation, this gallery features and celebrates art, artifacts and stories of the twelve railroads that joined together in 1906 (forming Kansas City Terminal Railway) to build Union Station.
RPO: The Romance of Rail and Mail
The exhibit features the tools of the daily trade used by RPO workers, including an original electric cart (dating from 1918) used to transport mail to and from rail cars at Union Station. It also includes personal stories, vintage video of workers in action, a practice sorting case, uniform elements, route maps, examples of real mail from the era and fascinating aspects of life on the rail.
Located in the Northeast corner of Grand Hall
Planning A Visit? Use Our Planning Tool!
Use our handy group planning tool to customize your visit to Union Station.