Union Station Kansas City offers an exciting work environment with exceptional benefits.
We are the dreamers and the doers committed to creating a uniquely special visitor experience for all of our guests. Our people represent a broad spectrum of experience and cultural heritage, and we will continue to add to this diverse wealth of talent.
So, come take a look at the jobs we have to offer. This is your invitation to explore Union Station and Science City.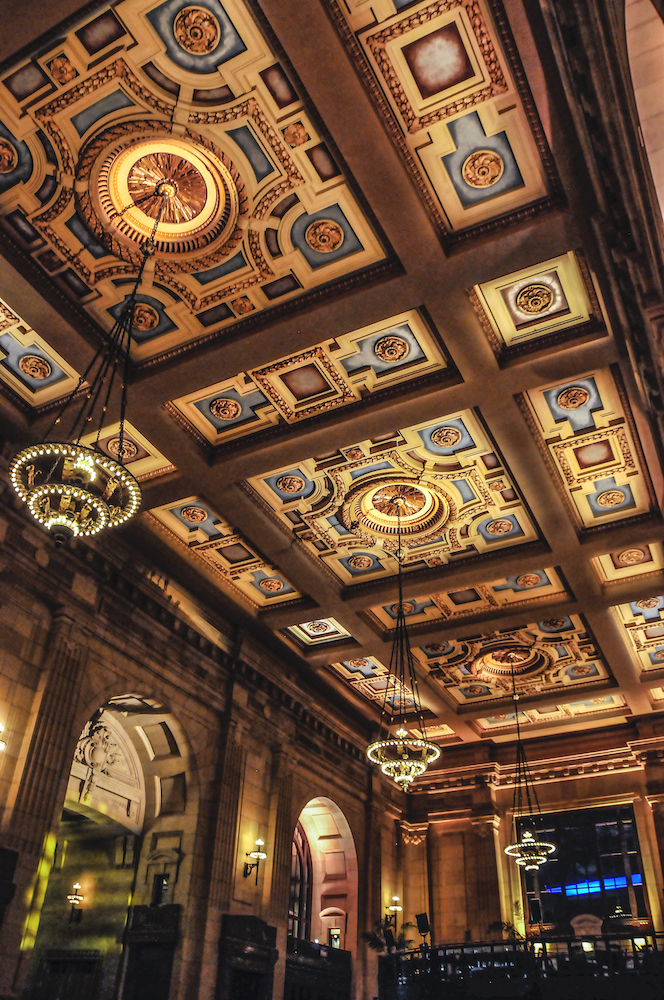 If you are interested in applying for a position, please submit your résumé to:
Union Station Kansas City
Human Resources Department
30 W. Pershing Road
Kansas City, MO 64108-2422
Or email your résumé to: [email protected]
You may also download an application (PDF) to send to us at the address above.
*Due to the large volume of résumé/applications Union Station Kansas City receives, we are unable to return phone calls from candidates inquiring about the status of their résumé or application. Thank you.
*Union Station Kansas City is committed to employing a drug-free and diverse workforce. EOE M/F/D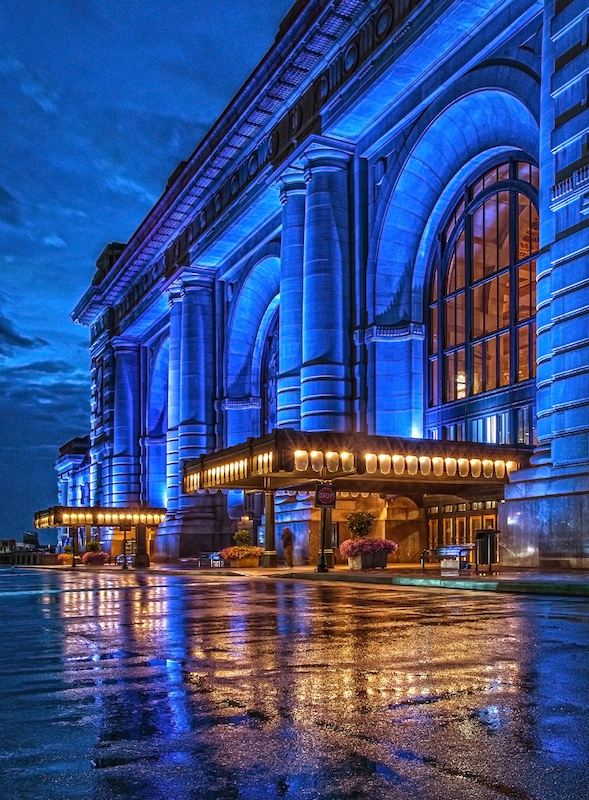 Full Time/Part Time Positions
Open Positions
Internships
Audio Visual Technician Intern
Volunteer
Union Station's Volunteer Program strives to create a bridge among the station, the community and volunteers to extend, enhance and supplement our services to the public.