Visitors of all ages, from all places, and for all reasons tie Union Station to special and magical moments in their lives.
We feel honored to be caretakers of this history and makers of its magnificent future!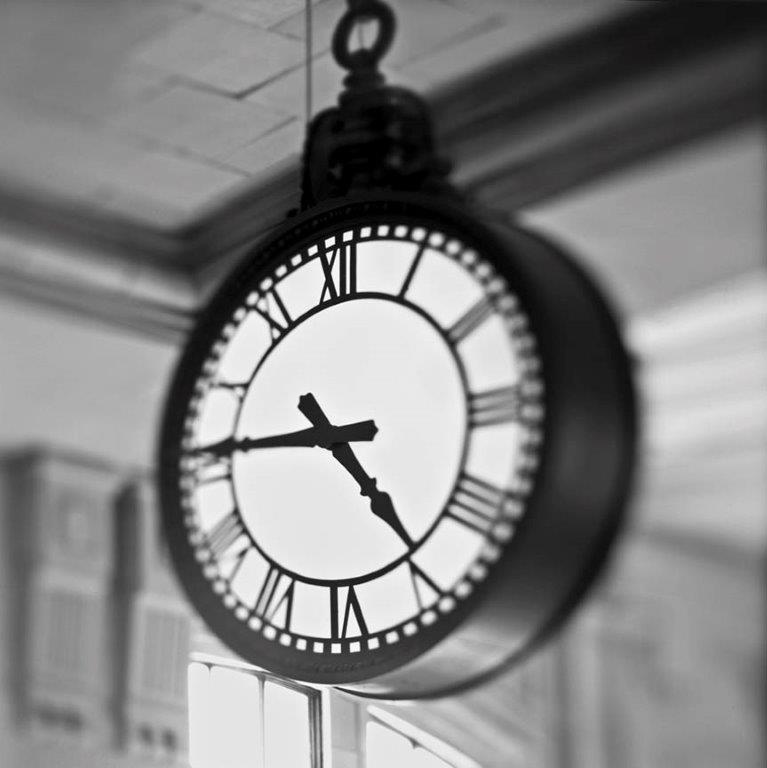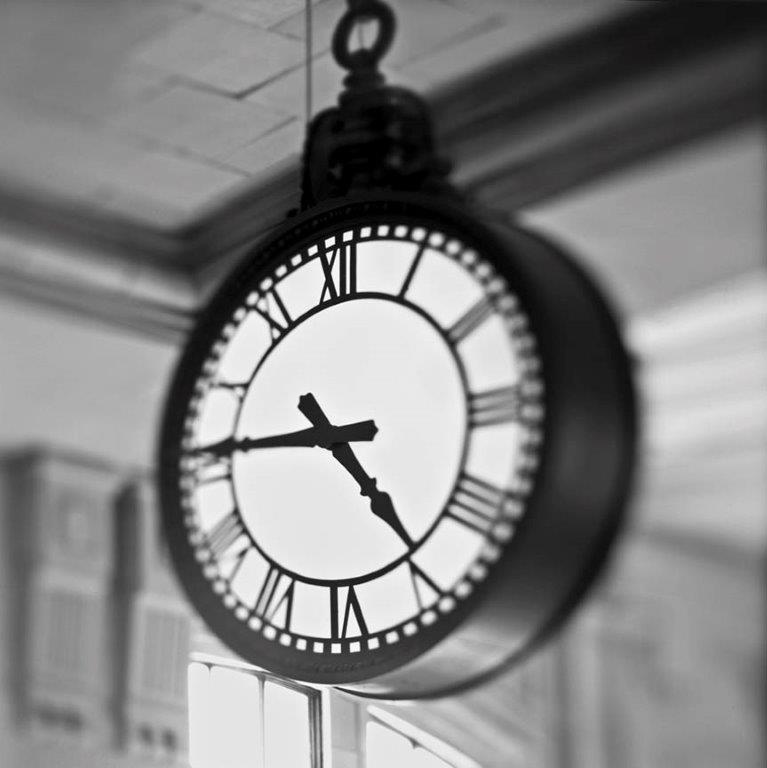 Our Vision
To be Kansas City's iconic symbol of inclusion, inspiration, lifelong learning, and its center for civic celebration.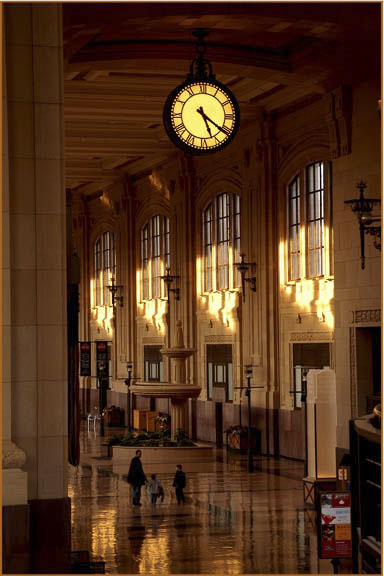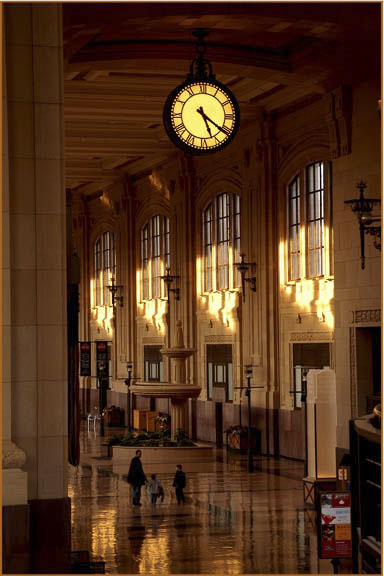 Our Mission
Union Station Kansas City is dedicated to preserving its historic monument and its stories, inspiring lifelong learning, and creating lasting memories for our community.

Our Goals
01. Develop
To develop and nurture successful and financially sustainable museums and attractions within Union Station Kansas City and to ensure those facilities serve as the destination of choice for local residents and visitors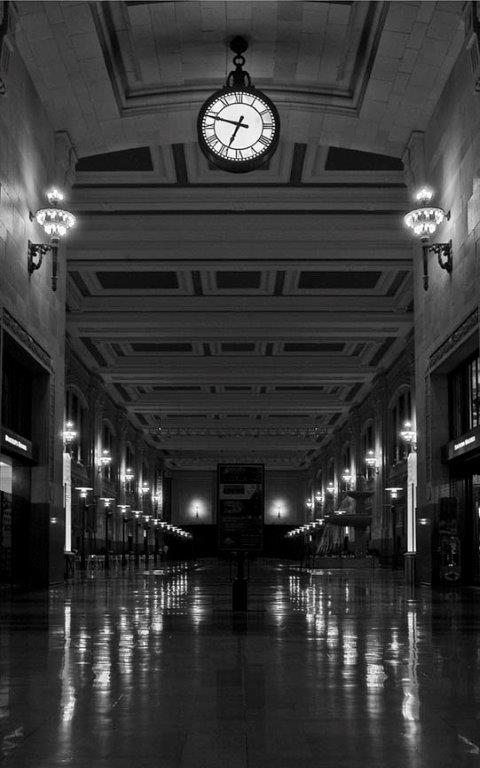 02. Embrace
To embrace our role as stewards of Union Station, and to invite visitors and assist them in understanding the importance of historic preservation in contemporary society.
03. Educate
To educate people of all ages in Kansas City' regional history and in the exploration of science. To assist in experiencing old and new technologies affecting our lives and inspiring others to become innovators in developing technologies for the future.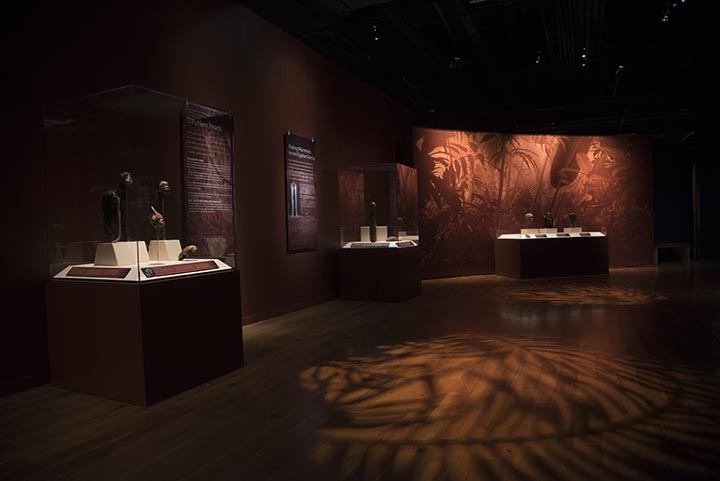 04. Exhibits
To attract quality and diverse traveling exhibits for visitors of all ages.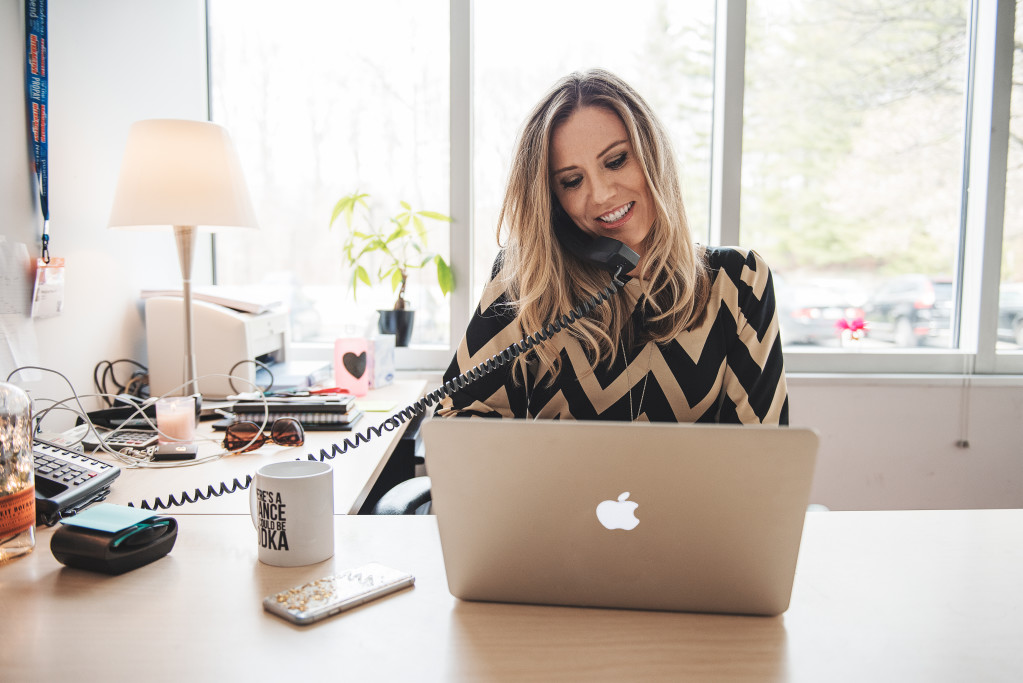 05. Customer Service
To ensure that Union Station Kansas City and our representatives always provide outstanding customer service in the museum, entertainment, commercial, dining, and retail services.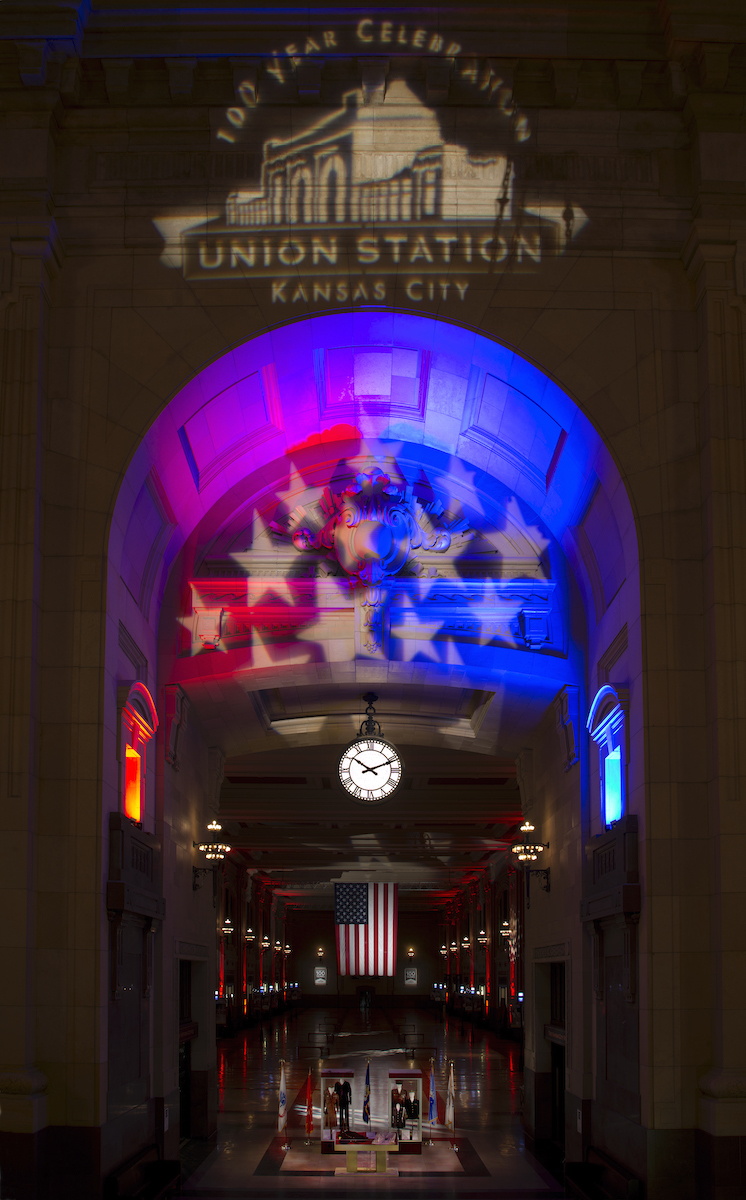 06. Collect, Preserve, & Interpret
To collect, preserve, and interpret materials and artifacts that represent the broad scope of history within the diverse Kansas City metropolitan area, and to safeguard those collections for future generations.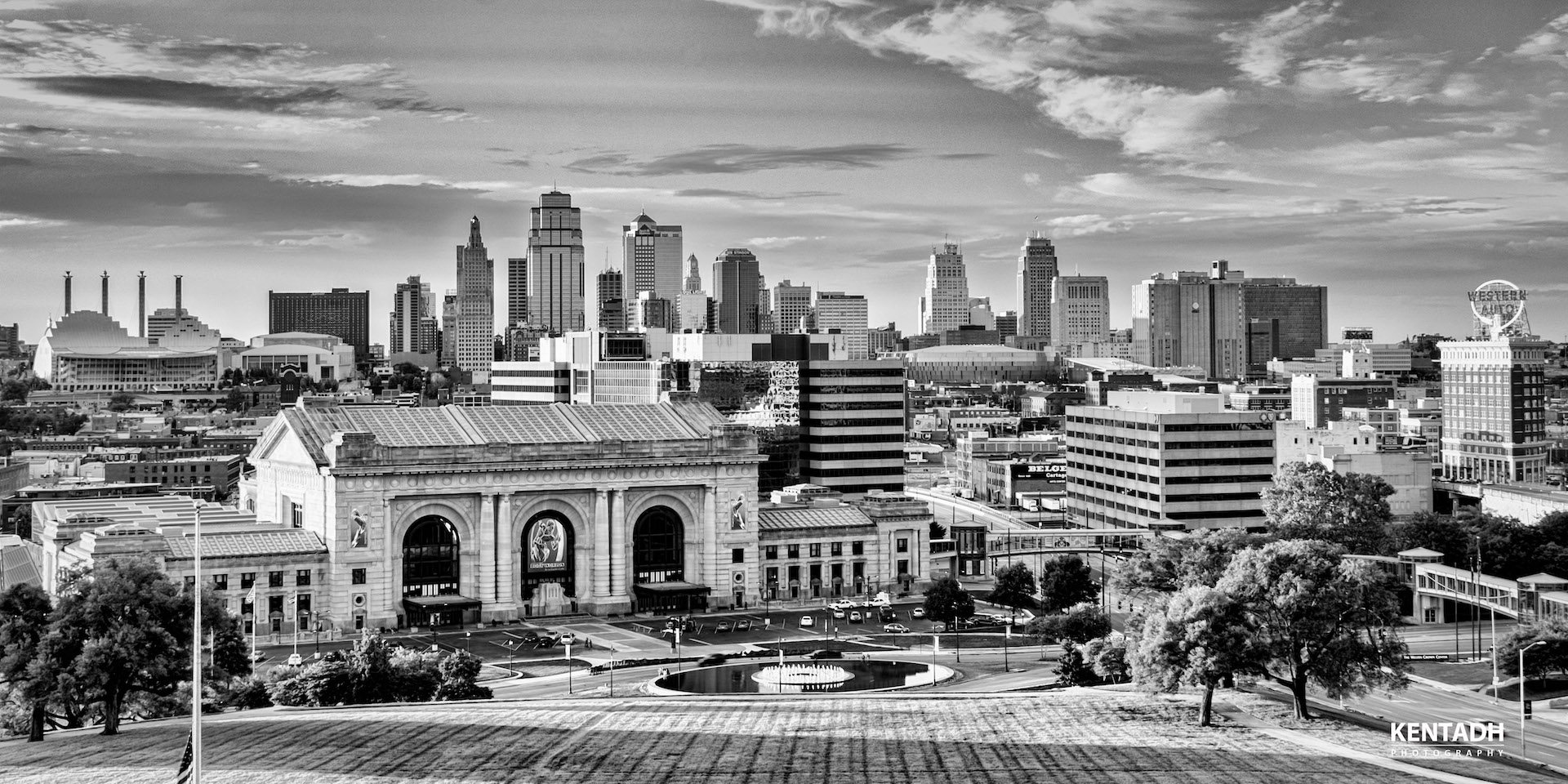 History
A Look Back
Built in 1914, Union Station opens her arms with 850,000 square feet of amazing space that originally featured 900 rooms.
In her prime as a working train station, she accommodated hundreds of thousands of passengers each year. The North Waiting Room (now Grand Plaza) held 10,000 people and the complex included restaurants, a cigar store, barbershop, railroad offices, the nation's largest Railway Express Building (used for shipping freight and mail) as well as a powerhouse providing steam and power.
Closed in the 1980s, our Station sat empty and neglected, narrowly escaping demolition on several occasions. Then, in 1996, a historic bi-state initiative was passed to fund the Station's renovation, which was completed in grand fashion in 1999.
What's Happening Now
Union Station is once again a majestic and desired destination for our surrounding communities.  She is at once magical, warm, casual, elegant, full of surprises, and wise from experience but young at heart.
Drawing tourists from all over the world who marvel at her Grand Hall's 95-foot ceiling, three 3,500-pound chandeliers, and the six-foot-wide clock hanging in her central arch. She wakes up early and stays up late to host business meetings, recognition events, weddings, and parties of all sorts. And that's just the beginning . . .
Just as you could 100 years ago, you can still catch the train at Union Station's AMTRAK STOP and head out across the country. You'll also find exhibit spaces for touring exhibits produced by the Smithsonian, National Geographic, and other international organizations, a Planetarium , an interactive science center Science City and a vibrant Theater District featuring Giant Screen Movies , Live Theatre , Restaurants , and so much more.
Meet Our Team
Union Station Kansas City could not be what it is today without the leadership of our dedicated and talented Board of Directors and Management team.