Looking for places to eat, stay, enjoy?
Visit VisitKC for the best locations in the city.
Kansas City is friendly, fun-loving, spirited, and casual. It's cultural, without being pretentious. Even if you've never been here before, you'll feel right at home. Discover a colorful and vibrant city. A city filled with award-winning museums and attractions, a lively arts and culture community, unforgettable shops, and a heavy dose of midwestern hospitality.  And when it comes to Union Station, we live in (according to Forbes Magazine) the "7th Best Downtown in America".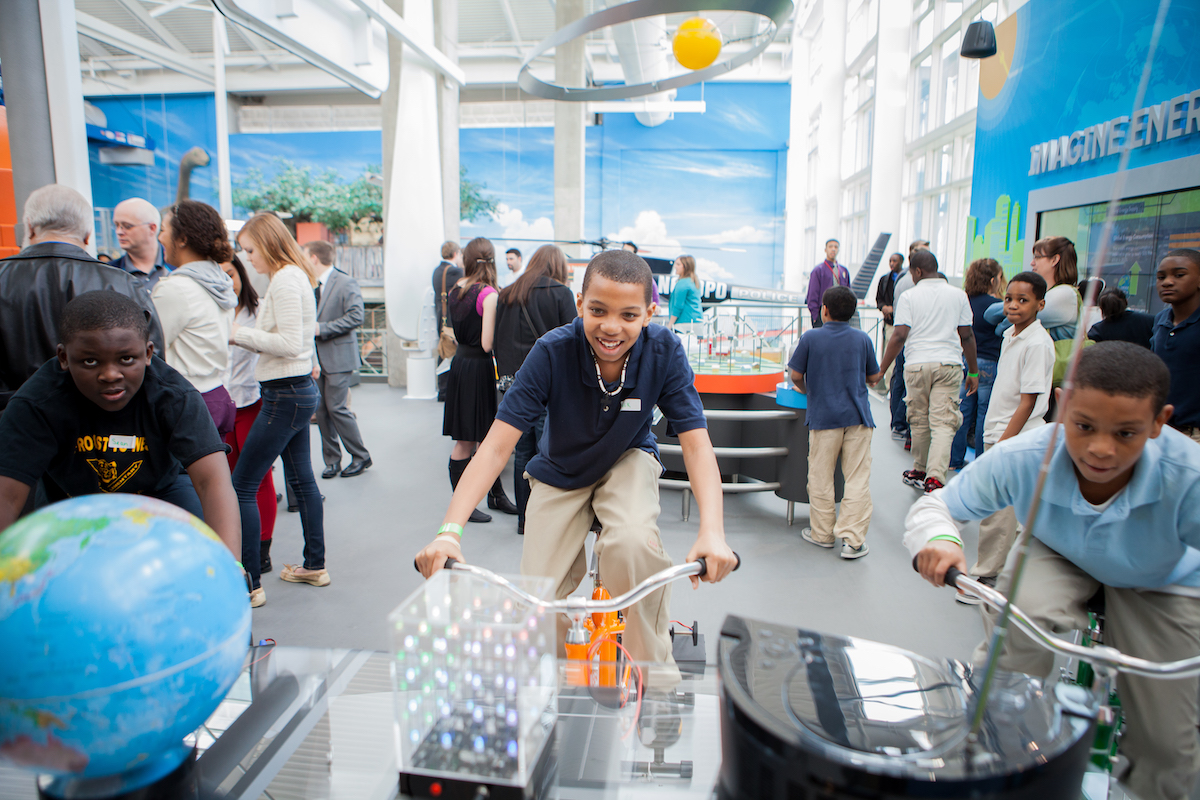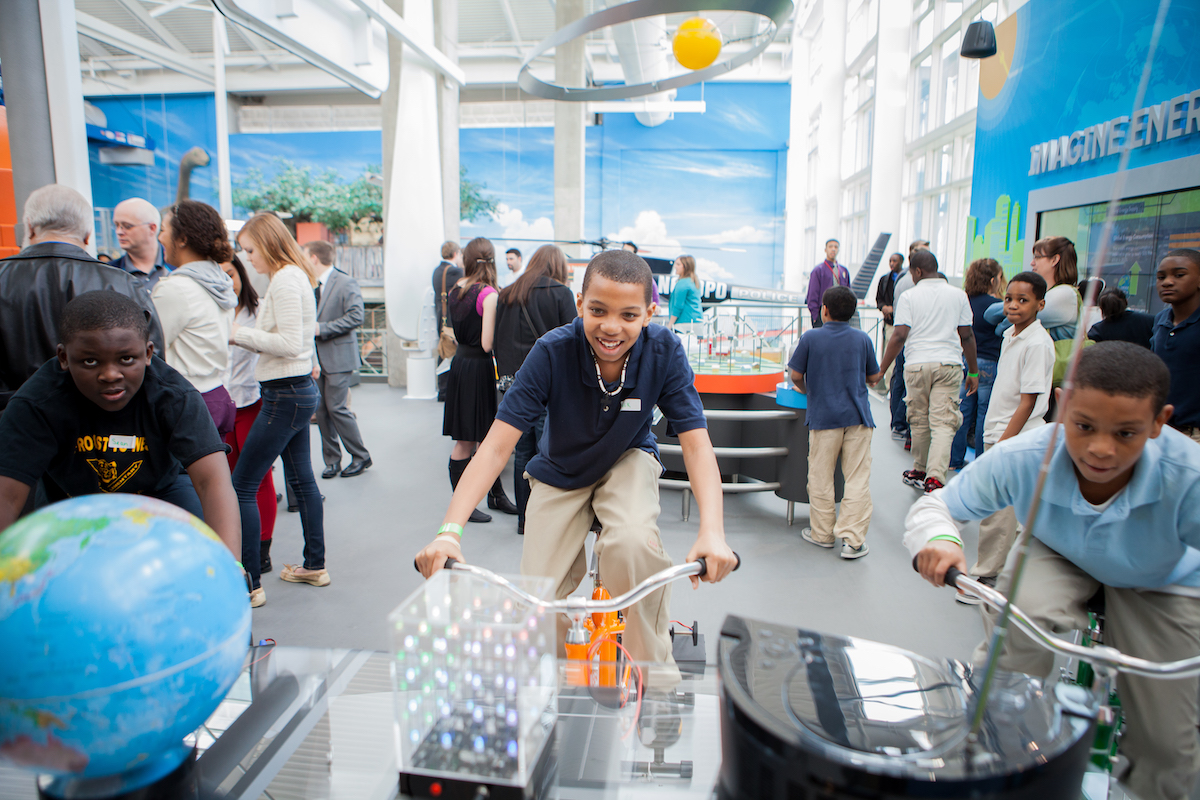 Science City
Internationally awarded for "Visitor Experience" and regionally voted "Favorite Family-Friendly Attraction," Science City Powered by Burns & McDonnell features over 300 interactive exhibits and host to countless STEM-based events. Annually, it educates and entertains hundreds of thousands of science-thirsty children of all ages. It is THE place for inquisitive young minds to create, explore, and experiment with the BIG world of science through hands-on learning and non-stop fun.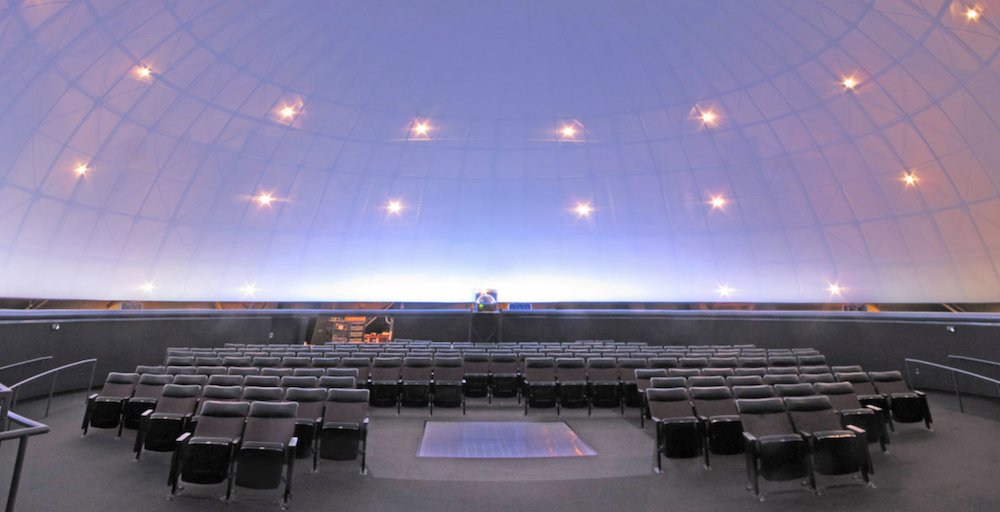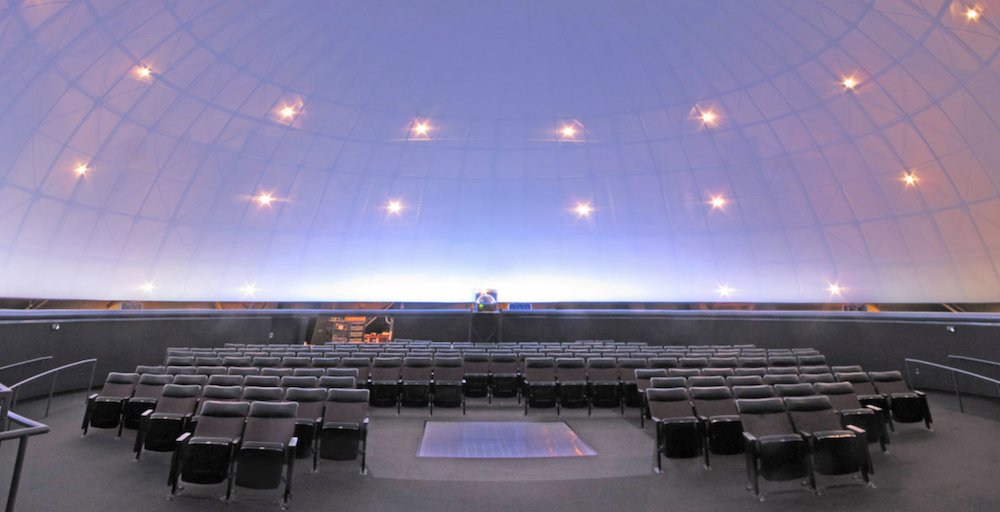 Planetarium
Combining interactive astronomy education with spectacular public shows and night viewing opportunities, the Arvin Gottlieb Planetarium continues to be one of Kansas City's greatest connections to the night sky.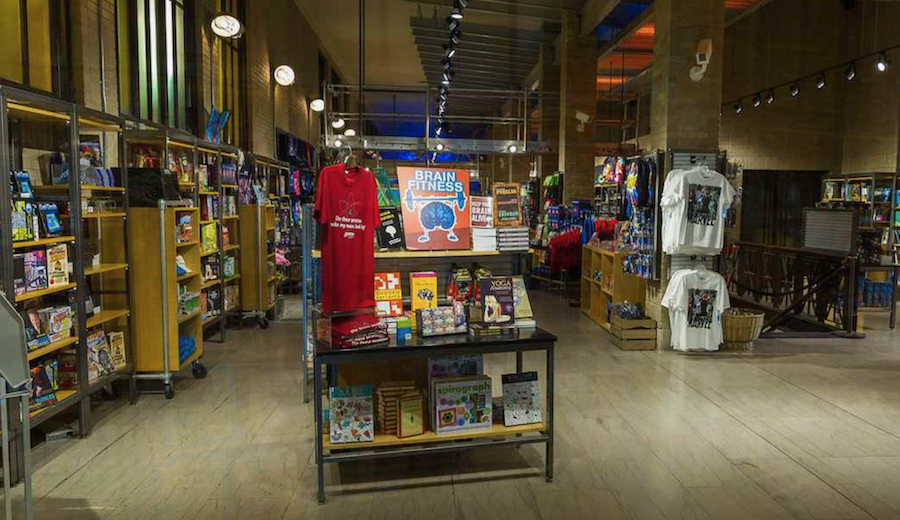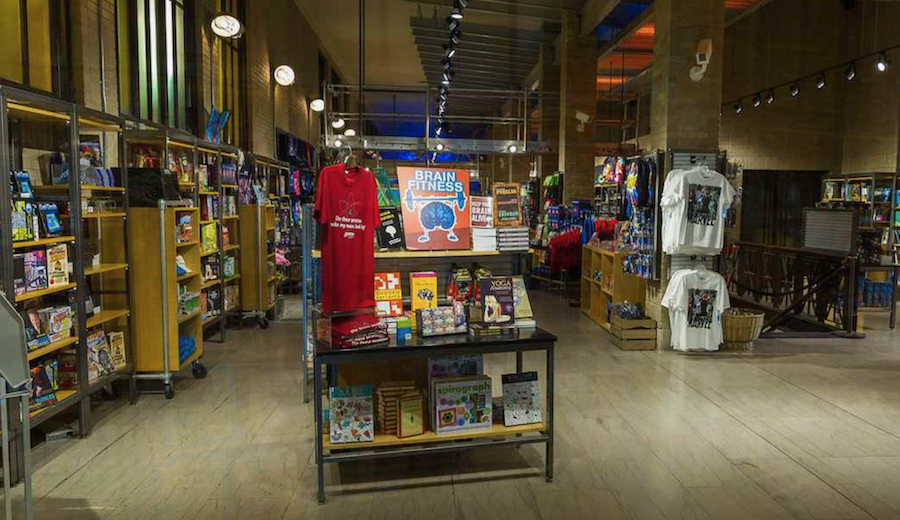 Crown Center
Crown Center is alive with possibilities. You'll discover unique shopping and dining in the more than 60 restaurants and shops, live Broadway-style theatre, the Hallmark Visitors Center, and year-round free exhibits. Located adjacent to Union Station and joined by The Link -- an elevated climate-controlled walkway – Crown Center offers terrific choices to round out your day right here in our neighborhood.
WWI Museum
The recently restored Liberty Memorial, located just south of Union Station, stands as a tribute to those who served in World War I. With one of the greatest collections of WWI artifacts, the state-of-the-art museum uses highly interactive technology to bring history to life.
Not finding what you're looking for?